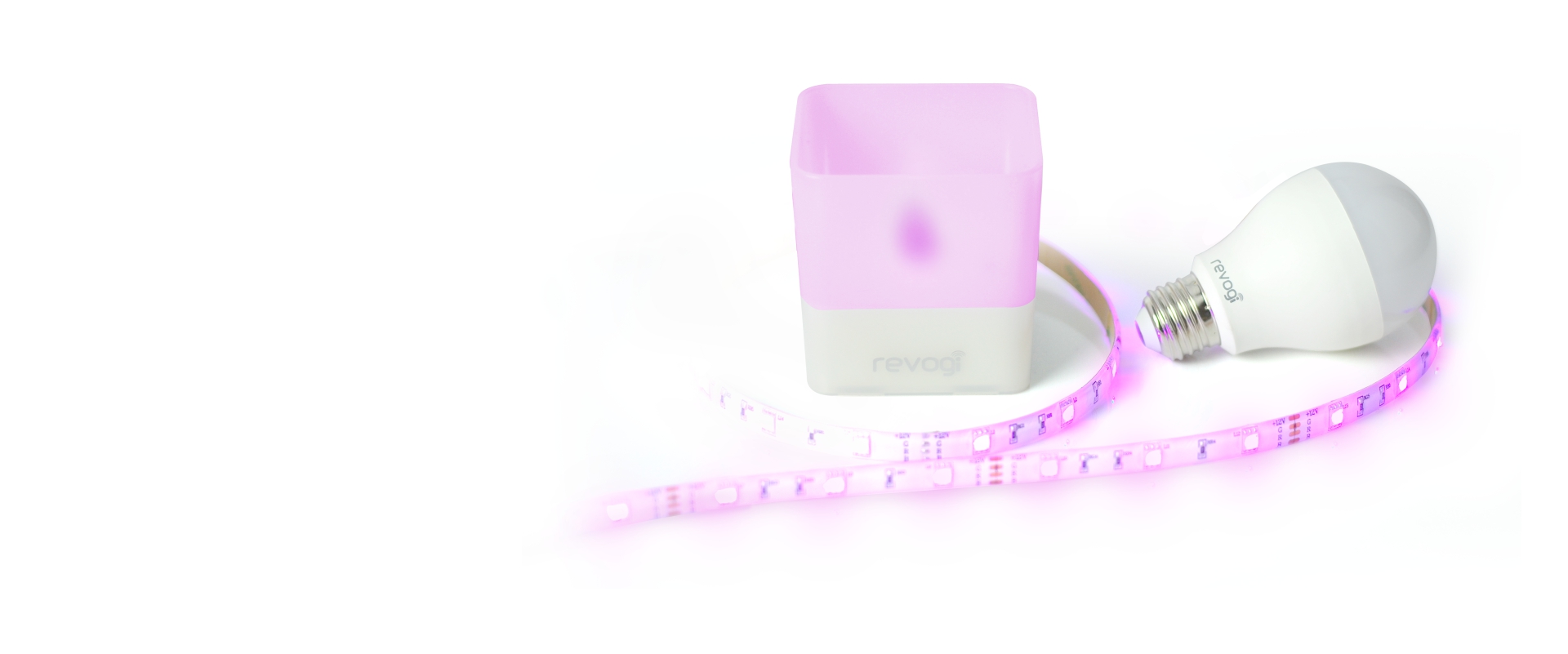 SMART LIGHTING
Millions of colors @ your mood!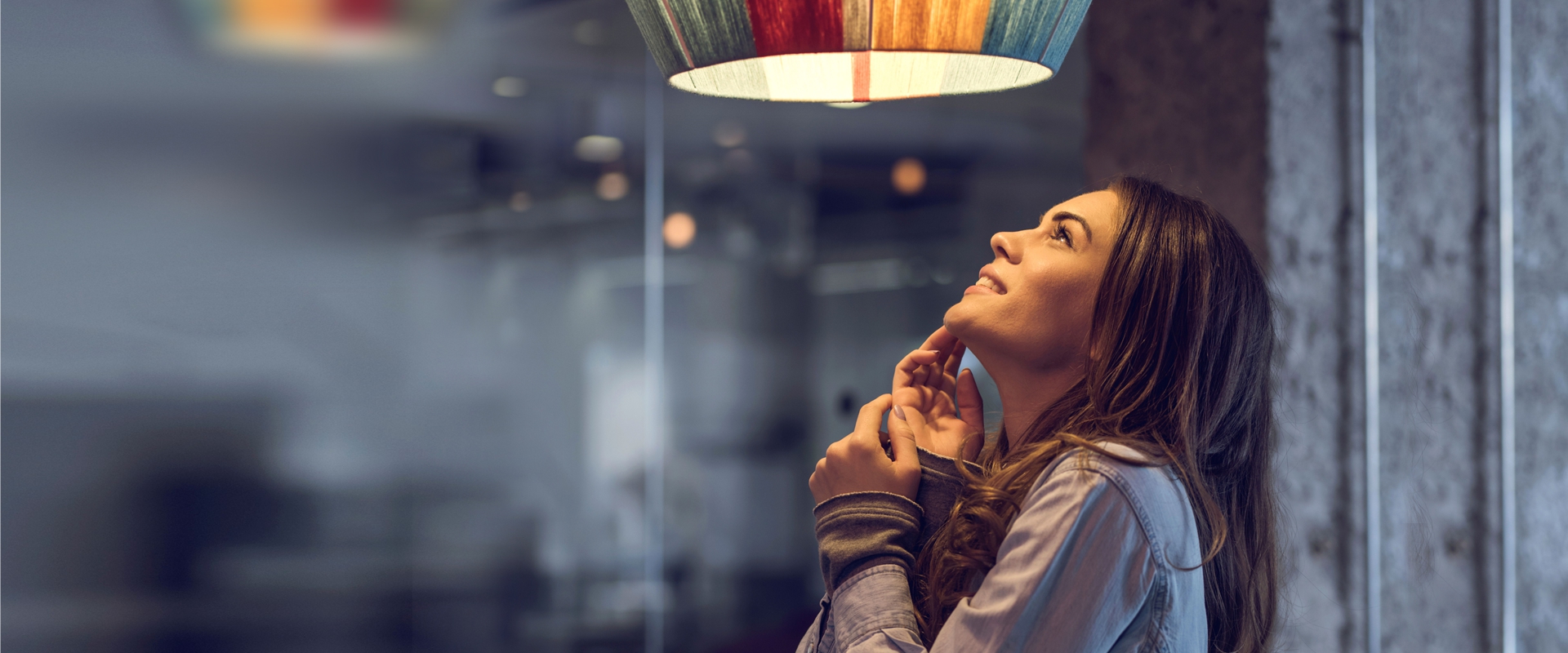 Your Mood, Your Color
Colors around you set your mood. Revogi Smart Lighting products sets the colors around you. Choose warm colors to relax, cool whites to concentrate, or intense colors to get inspired and energized. Up to 10 Revogi Smart Lightbulbs, Smart Lightstrips and Candlelights can be controlled from the same Mobile app at the same trime. Choose from 16 millions colors. Revogi Smart Lighting products are also dimmable from 100 to 0% to perfectly fit every occasion.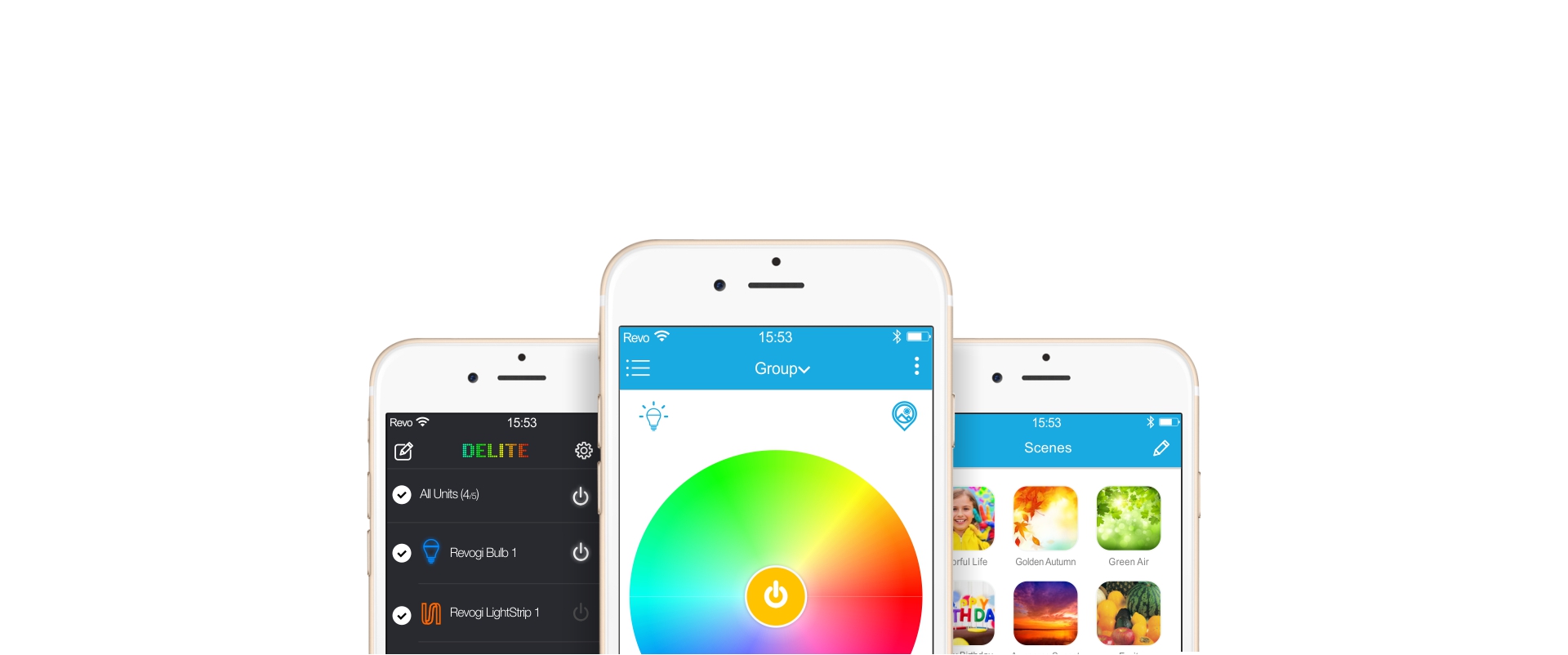 App Control Couldn't Be Simpler
Connect to your device using our Delite app to control up to 10 devices at once through Bluetooth 4.0. It's as easy as a few taps, we called it Delite for a reason.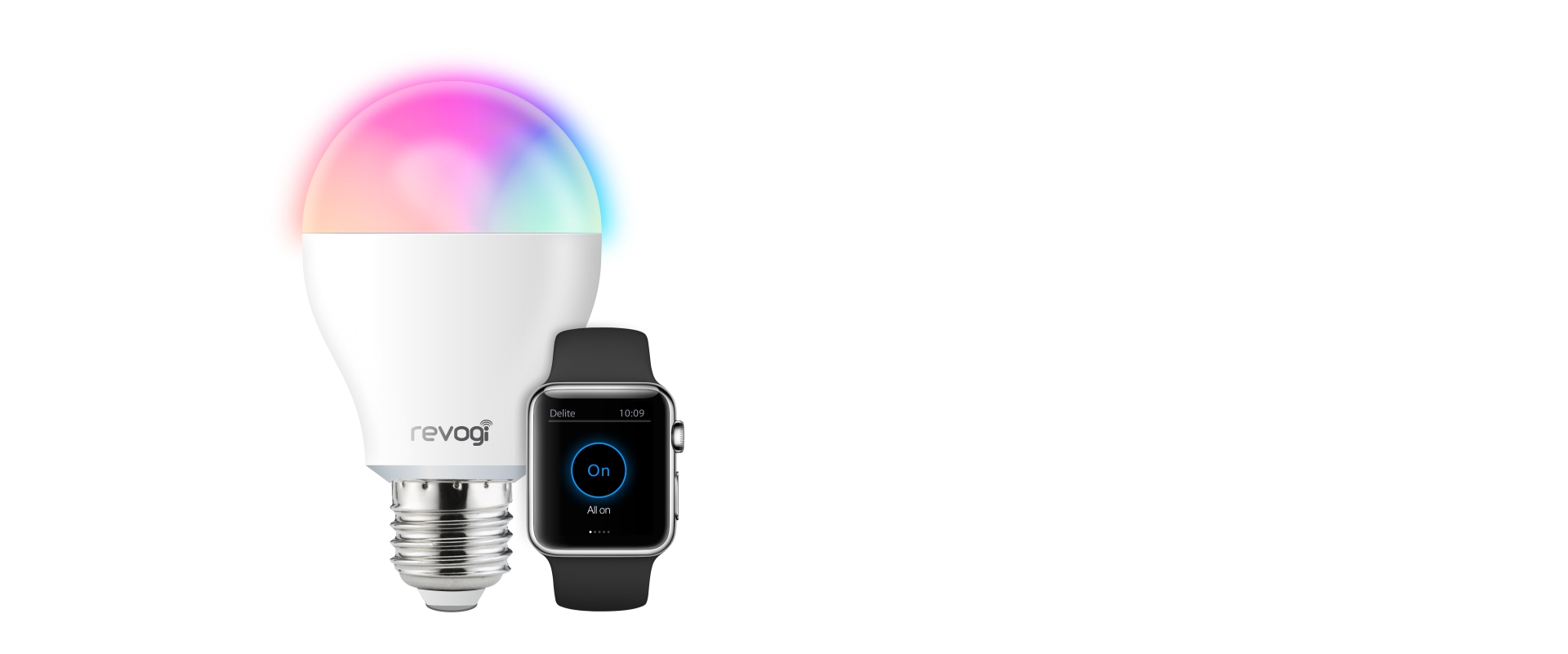 Delite for Apple Watch
Now you can easily control your Smart Bulb directly from your Apple Watch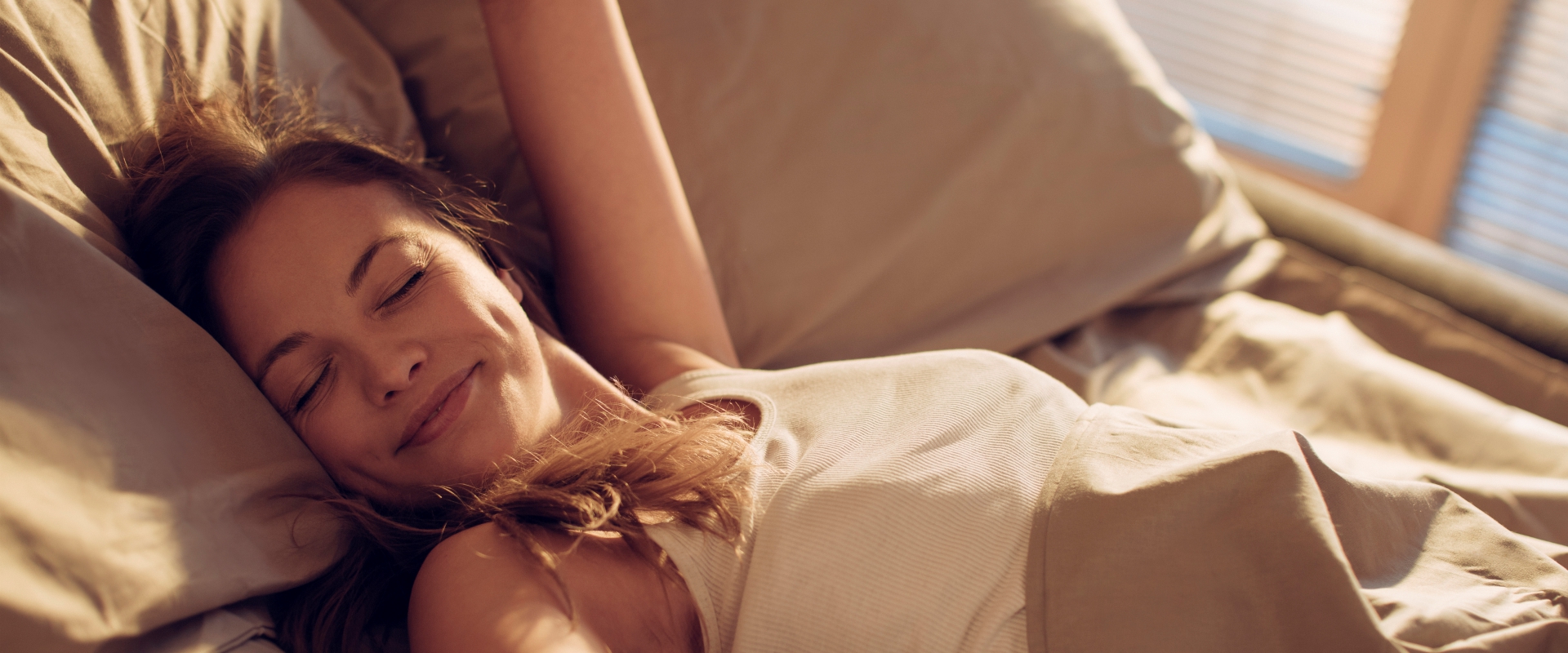 Schedule your lights
Set your Bulb to turn on or off at specific times. Let the light turn on gradually to wake you up. It's so much better than an angry alarm clock.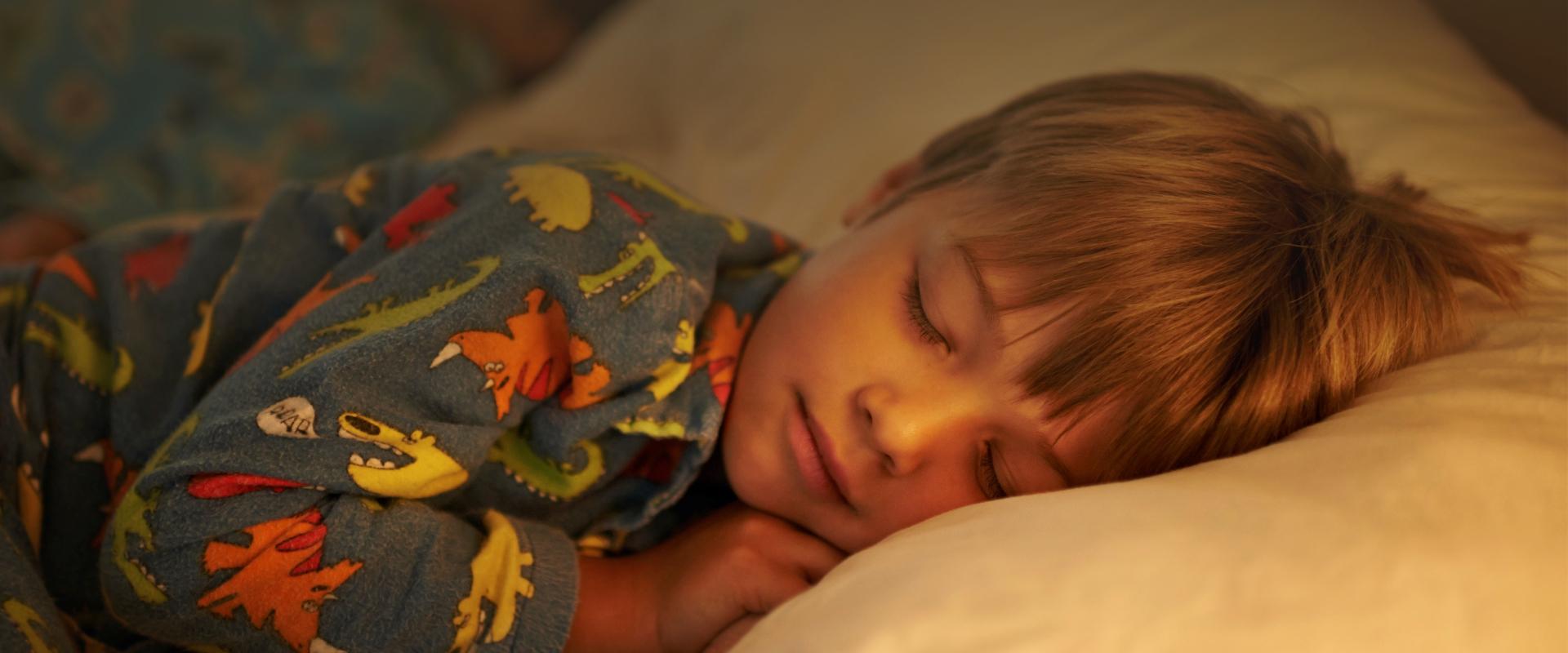 The darkness isn't scary anymore
Let your kid go to sleep with soft lights on, and let them dim out over time.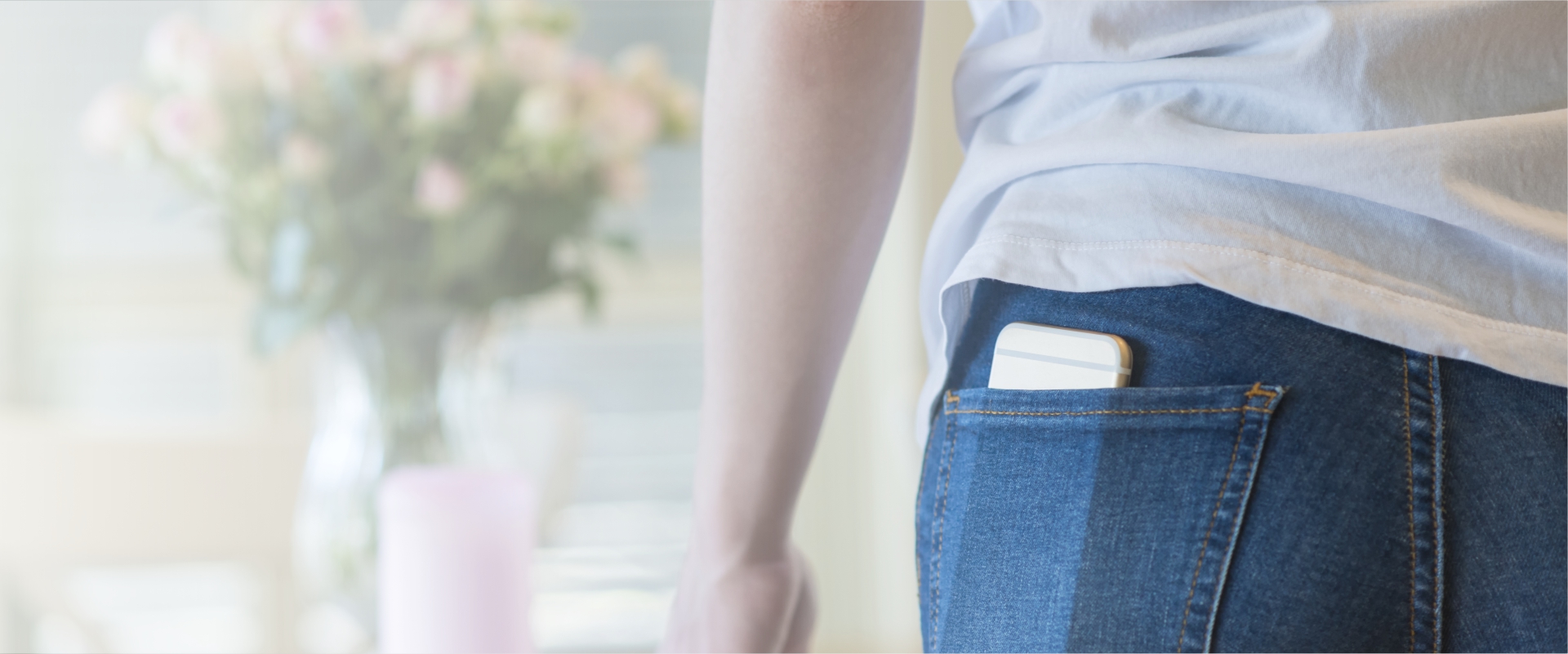 Proximity sensor
Set the light to turn on and off automatically as you enter or leave the room.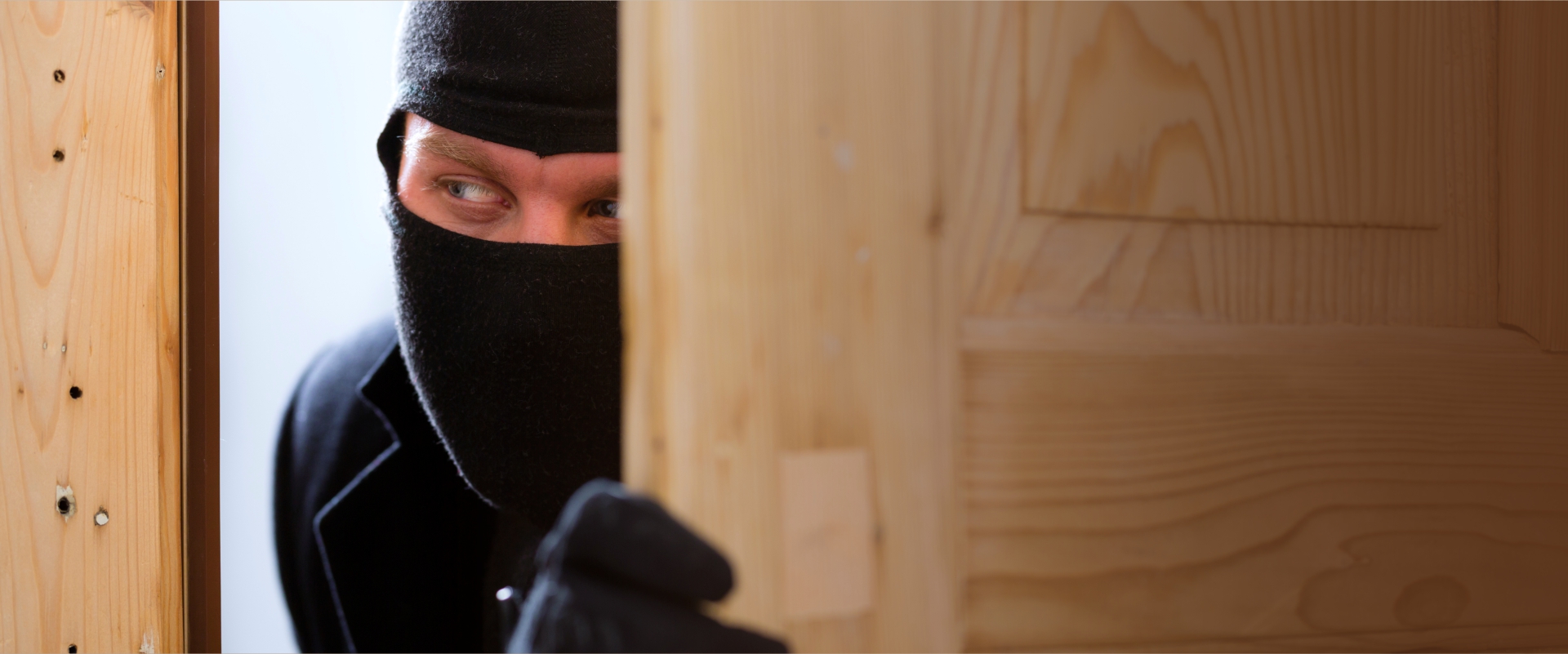 Anti-Burglar mode
Scare burglars away by letting your lights turn on and off randomly while you are on vacation, giving an impression that someone is home.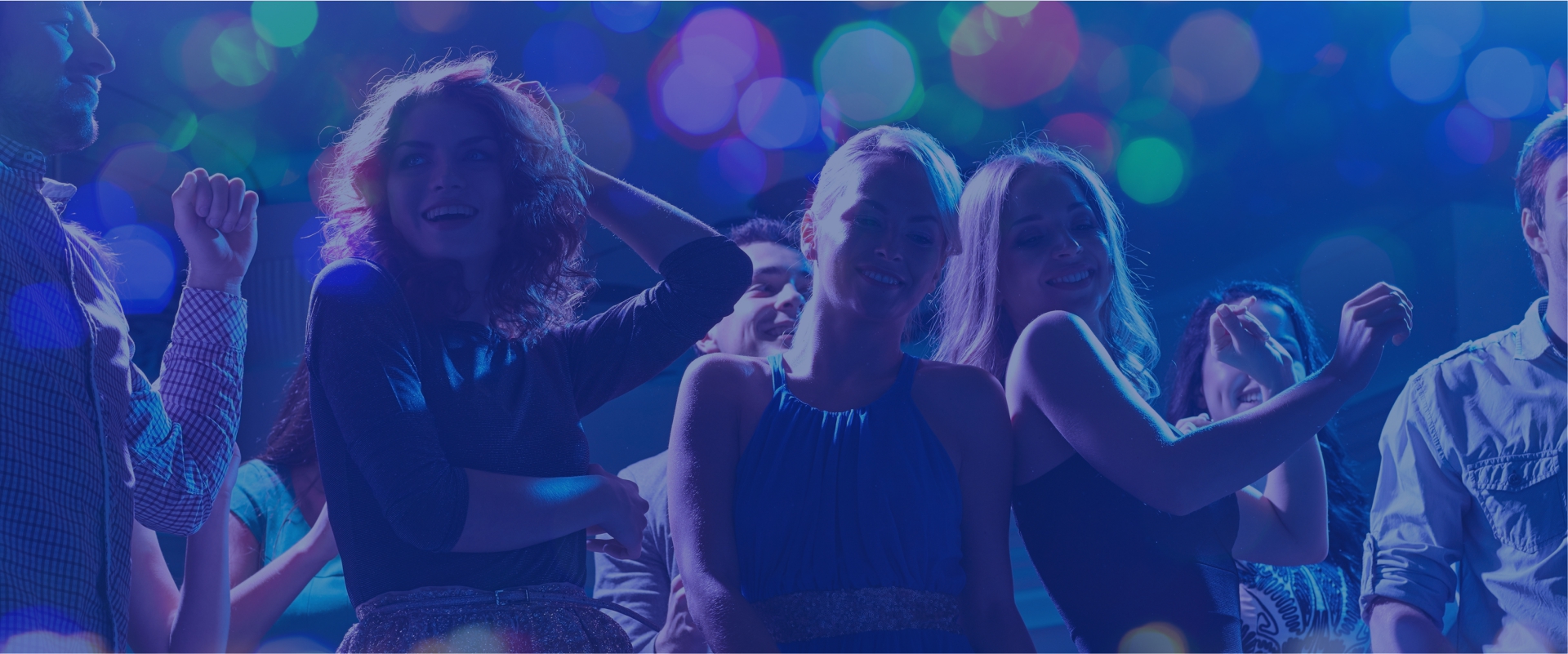 Music Visualizer
Revogi lighting products can use your phone to listen to music and can change colors to the rhythm. Perfect for a spontaneous party at home!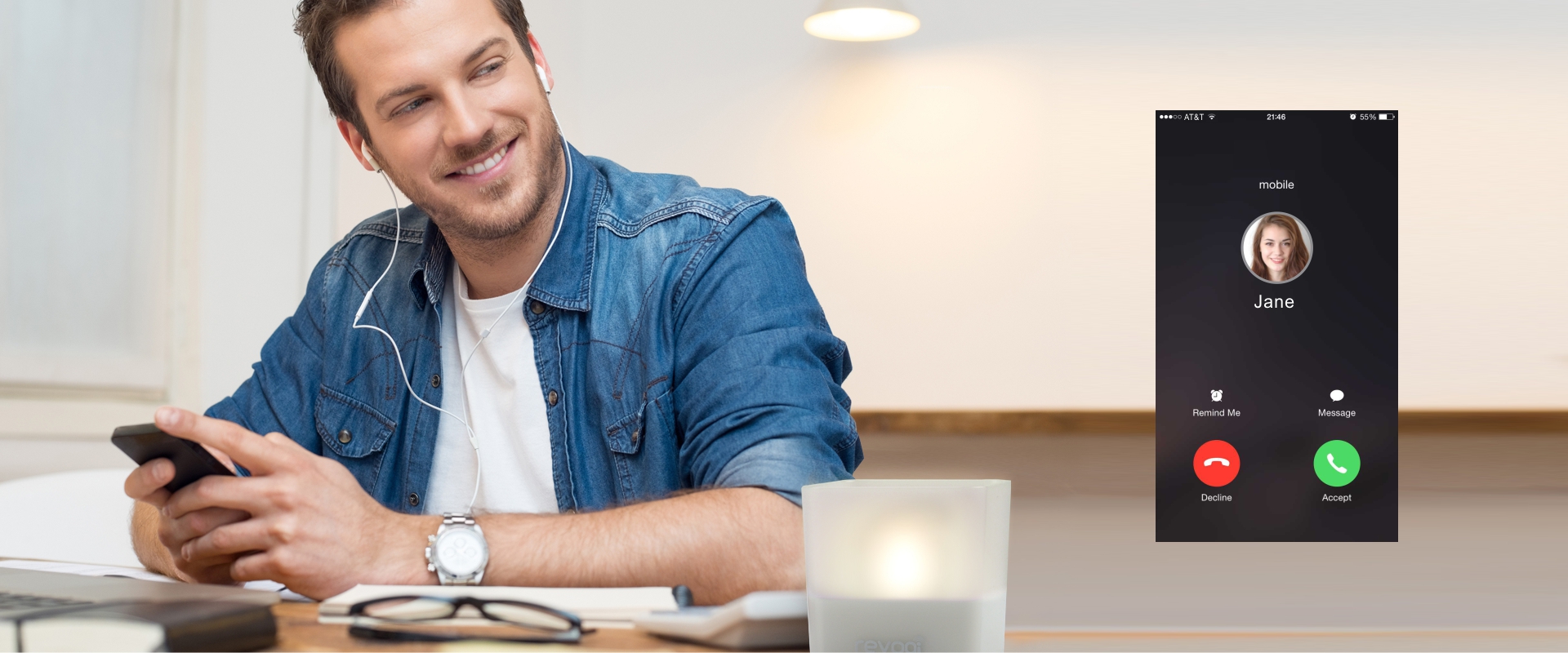 SMS/Call alert
The lights flash several times when you receive a message or a call on your phone so you won't miss something imoportant even when you left your phone on silent mode.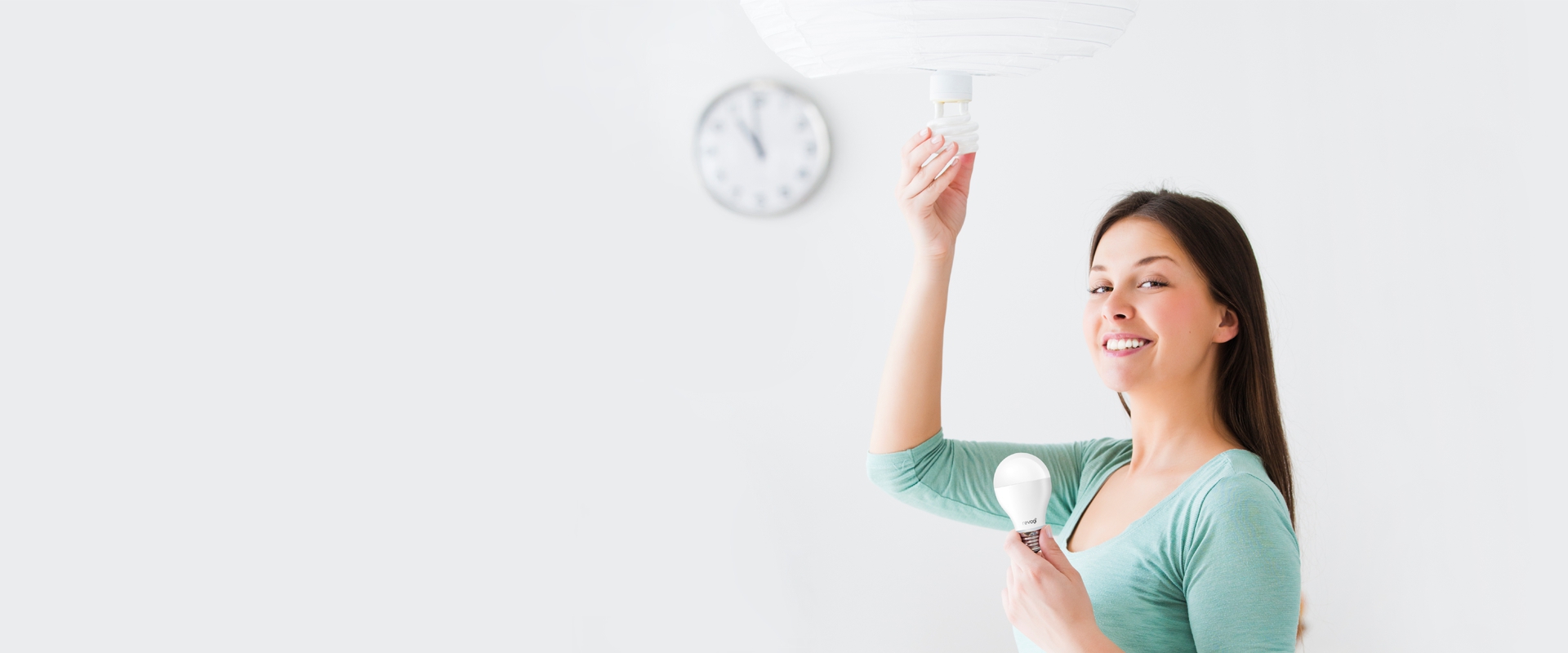 Plug and Play
No hubs, no installation, no hassle. Setting up any Revogi Lighting product is as easy as plugging it in or screwing it into a fixture. Even your cat could do it. Sort of.