Step 1 Make sure your smart phone has linked to the Wi-Fi network.
Step 2 Tap Add New Device on Homepage, choose Scan the bar code on the back of device or Add new device manually.Tap on the flashlight icon on the upper right corner if the environment is not bright enough or the scanning has not been successful.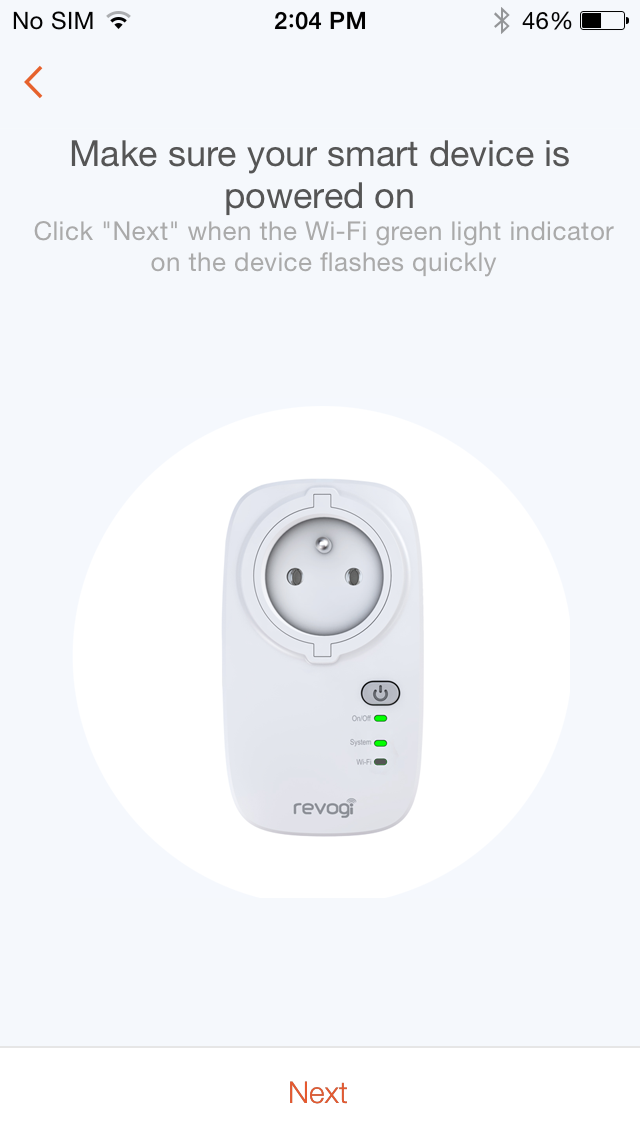 Step 3 Enter the password of your router.